Family Camping in Best Possible Ways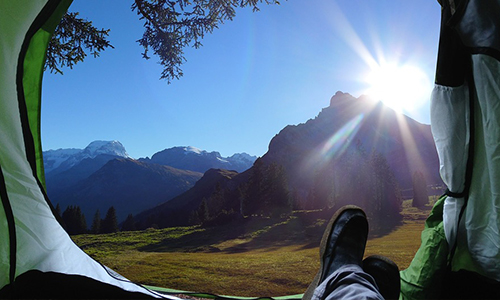 Summer is always a season with lots of fun and entertainment. Children have long summer holidays which makes them quite excited. A holiday with your closest partner is an ideal way to build forever lasting family memories but for some, it may be a Herculean or anxiety driven experience too, especially when you have kids and they are growing up and you are about to embark on your very first camping experience.
You will be totally confused about the requisites for a camping experience. You might be startled about different kinds of tent materials to buy at one time or at another time, you might be puzzled by the sales assistant trying to sell you the costliest item in their shop. You may be tensed by the extra requirements for the whole family. Whether or not, there will be enough sleeping bags for everyone? can everyone fit into the car and can everyone put themselves to the test?
To guide you guys and give you more information, here are some of the opinions of outdoor retailers on how to get the right kind of family tents from various available ranges of tents.
Tent Layout: It is important to understand the tent layout properly which will subsequently help in knowing the requirements of every individual in your family.
If you have older children, then it might be worth investing in a tent with bedrooms to save with the arguments, having opposite ends of the tent are perfect for their own space. Tunnel tents are much preferred in this regard. If you can afford this luxury and you can create the proper spaces for all the individuals in your family. Id Recommend parents with small children should camp close to the tent.
It would be a wise idea to buy a tent with living space as well as porch area. In this way, you will have rain-proof spaced areas for cooking and enough space for another kinds of activity.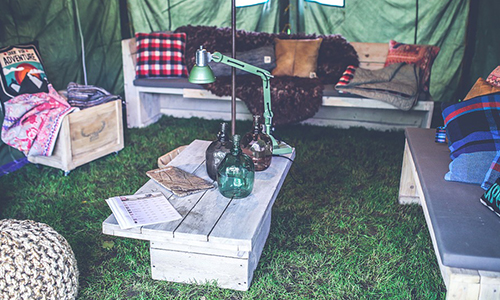 What Type of Tent: Pole Tent or Inflatable Tent: It can be a contentious argument whether the tent should be pole tent or inflatable. Now a days, with inflatable tents being in more demand, you have weighed down features a lot better than hammering pegs all afternoon.
Inflatables have some real time benefits. Pitching time is quick and fast. Pole tents on the other hand require much more time in pitching.
The Size of the Tent Matters
This depends on the size of your family and the age which ranges within your family. It is comprehensible that more people you need to accommodate, then larger your tent needs to be. However, a wise decision is to always size up on the manufacturers recommended size of the berth.
Pump-action tents have some drawbacks. Pack size is the one to be listed among many. Beams are found to be much bulkier than the tents as compared to the poles.
The camping list seems to be never ending for the campers, but at the end of the day, I would like to recommend that take proper care about cleaning of the tents.