With the lockdown restrictions being lifted, more and more people are looking for the perfect spots to go for trips. But the plans you make might not actually get real once you hit the road, you might end up revisiting an old favourite place that you forgot about and enjoy even more just like us, when we were supposedly on our way to Blackpool and ended up taking a detour to Brockholes.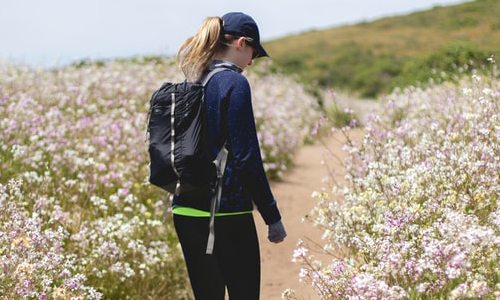 Effect of Lockdown Lifting on Famous Spots
As the news of the lockdown lifting came out, a number of people decided to travel over to Blackpool, but once we got on the road, we realised that a lot more people were headed the same way as us. Our car was loaded with essentials, the picnic baskets packed and the bikes were ready in the boot of the car as we headed towards the Lancashire coast. It was not news that a lot of people would want to head out after being cooped up inside their homes all this time.
As we were already on our way, I started thinking about detours we could take with a decent distance in our range and realised that we were Brockholes in Preston. A thirty-minute detour on our way which would be an ideal place to maintain our distance from the crowds and enjoy our time peacefully together.
Nature and Brockholes
As we reached Brockholes, we realised that all our plans including cycling down from Lytham to Manchester were all down the drains, but we didn't lose hope. The natural dose of beauty and serenity at the Brockholes nature reserve also had an M6 motor way hidden away in its wilderness and managed by the Lancashire Wildlife Trust, which is also the first floating-visitor centre outside Europe. It is a very beautiful place, you should visit at least once and I feel guilty to accept that I haven't visited it often.
Things to Appreciate at Brockholes
Among the things that I love the most about this place is that you can easily take a circular walk while appreciating the natural surroundings. There are three major walking routes in the area, one of which links to the Ribble Valley's panoramic countryside. This area is filled with grasslands and beautiful scenery all around.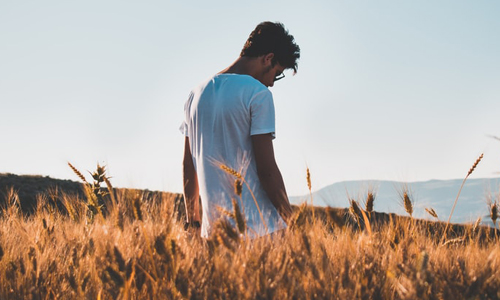 Taking In a breath of Fresh Air
It's not all about clicking pictures and learning the names of wild flowers or insects, sometimes, I like to just keep my phone away and enjoy the surrealistic nature and take in a fresh breath of air. It is such an immersive feeling that it feels like my whole body is able to breathe after being holed up in the house for too long.
Flora Worth Appreciating
A lot of people like to pluck beautiful wild flowers and keep them in their books or dry them and store them for times to come, but it all withers away some day. I rather enjoy capturing the beauty of nature and the wild flowers through my camera lens. Over time I have noticed that July is ideally the best month to explore Brockholes. The walk through Clyaton Vale is filled with colourful swathes of floral beds which are definitely picture worthy.
Take a Walk Around Nature
Once you are there, fix a route, and go ahead on your journey of admiring these beautiful scenic natures and its views. Take detours, admire trees and flowers while walking along the lake and let the chirping of the birds and the aroma of the flowers transport you to a different world, where you can be relaxed.
So, this was my ideal day-out adventure after the lockdown lifted. Share some more stories with me and your favourite spots so I could go and visit them as well.