Well known for it's beautiful beaches, Wales is the perfect UK destination to visit if you are looking for an escape to the seaside away from mainland life. Many coastal areas of Wales boast historic properties and fantastic clifftop views. Below I have detailed some of the best to visit this summer.
• Criccieth: Criccieth is a popular sandy/shingle beach on a warm summers day. Easy accessible parking on the coast makes this beach trip family friendly, when the tide is out you can take a leisurely stroll along the shore and visit the old castle. There are many bars and restaurants in the local town for when you need refreshments, making this a perfect beach day out.
• Abersoch: This vast sandy beach is an ideal destination for p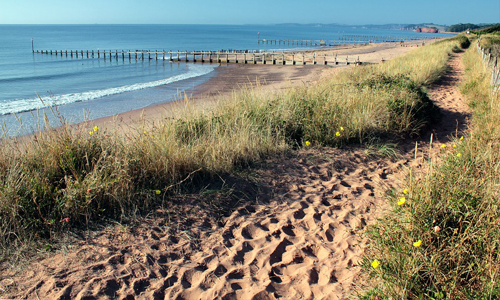 eople who love water sports, from wind surfing and kayaking. Situated away from the roadside it is also a great place to go to relax on a sunny day. You can rent a beach hut if you would like to stay overnight on shore. During certain periods of the year, the small beaches are less crowded, and the visitors can find them very relaxing.
• Dinas Dinlle: A great location for many activities whether it be fishing, boating or taking a jet ski for a spin. We recommend this beach for those who like to windsurf as there is usually a constant breeze. The beach has a campsite and nearby shop which allow you to spend the day there. If you fancy camping overnight this is also permitted. Great fun for all the family.
• Penmaenmawr Beach: A great beach location for the walkers among us. This beach is both sandy and pebbled with local trails to explore. Take to the trails and explore the fantastic coastal views. To freshen up why not check out the local cafes, restaurants, pubs. There is also a children's play area to keep them occupied whilst you wind down. A great location for explorers.
• LLandudno Pier: A fantastic well known family day out. Plenty of parking on the shore front the beach is made up primarily of pebbles with a small sandy beach near the Victorian pier. There is so much to do here with plenty of shops to suit all needs throughout your stay. If you want to spend the weekend here there are plenty of sea front hotels to chose from. Why not take a stroll down the promenade or along the pier checking out the souvenir shops. For a challenging walk you can take yourself up the Great Orme next to the pier and explore the cliff tops. For extra family fun why not check out the dry ski slope at the summit.
• Beaumaris: On the coast of Anglesea this seaside town is small quaint and old fashioned. With a town set behind the seaside this is a perf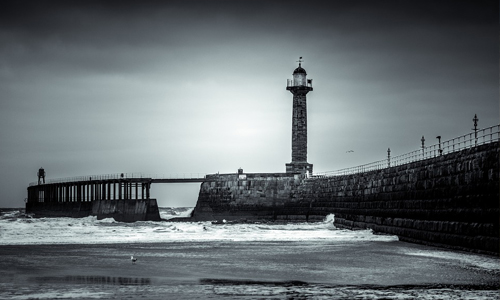 ect location for a relaxing day out. Spend the day at the beach looking over at the beautiful Welsh mountains, or take a stroll along the pier. There are many activities here to keep you occupied such as crabbing on the pier, boating or visiting the castle. There are many pubs and restaurants to pick from and a shore from hotel if you want to stay the night. Suitable for all the family.
With this article in mind why not go exploring the Welsh coastline this summer.