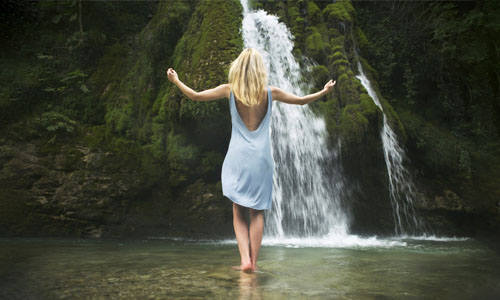 A great route to achieving sound health is practicing cleanliness and sanitation in your everyday life. Lack of hygiene attracts diseases like a magnet to an iron. One year back, I went camping with my friends towards the unexplored trails. The riveting rivers, wet soil, rocky hills, desert, and topsy-turvy roads make the hiking experience enthralling and exhilarating, simultaneously.
Despite hiking miles and miles across various trails and terrains, my friends and I never caught foot fungus. This is why I want to talk about how important personal hygiene can be when setting out on a hike.
How to Wipe the Filth Clean
Choose natural resources if you have been hiking too far. For example, pebbles, leaves or snow to get started. Use the Toilet Paper to finish.
Wipe, scrub and clean the poop deck. Don't be doubtful about this step because sanitation begins here; lack of the same can attract bacteria and may cause infection to everyone around. Perform this cleaning ritual every day. My friend James advised using leaves instead of toilet paper, as that allows room for more hygiene.
Pour 4 ounces of water into a specific bottle
Squeeze out water into your nether areas
Use soap if required
Rinse and dry Drip
Don't forget to wash your hands properly
Even if you have washed your hands thoroughly, one thing to bear in mind is that others may not have been so thoughtful - maybe avoid handshakes with other hikers!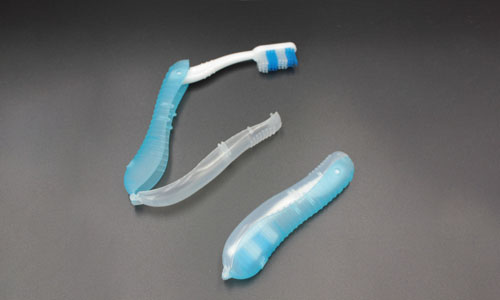 Keep your Teeth Clean
To begin with, always cover your toothbrush. Take a nice brush that comes with a cap to avoid leaving it naked. Nobody wants ticks or cockroaches to smear your tooth-cleaning device.
Carry Floss to add shine to your teeth. By the way, it also works as a thread.
Sensible Bathing
Use 3 litres of water for a full body bath. For small cleaning needs, pack wet wipes.
Use one dab of soap for bathing requirements, go for Dr. Bronner's soap. Work up the lather on a pack-towel or bandana for a lasting effect.
You can drain the used water 200 feet away from trails, rivers and other water sources. This helps to avoid polluting the local water sources.
Quick Pedi Job: Carry scrubs to use them clear the dirt before you sleep after a long day of hiking. Not only does it make you feel cleaner, but also prevents build-up of fungus.
Try to pack light
Always be adaptive to the changing trails, with alternatives that may come in handy.
Don't make things harder for yourself - keep your hair simple during your hike, and just pack a light comb rather than a hairbrush. Use arrowroot powder or cornstarch as a dry shampoo that leaves no trail.
Keep your skin well-moisturized with nature's best lotion, coconut oil, instead of artificial lotions. This will not only do great things for your skin, but will avoid unnecessary pollution.