History of Time Trials
Time trials started when it was illegal to partake in a cycle race, people used to meet up in secret to take part in the sport. Nowadays trial runs have been officially recognised as a sport and many people take part in it.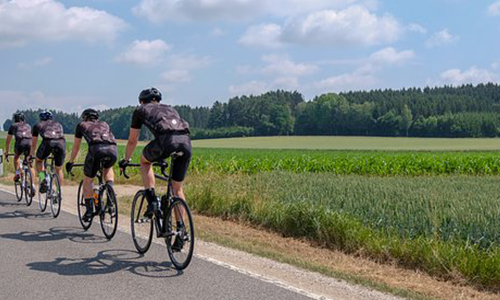 The trials help in maintaining fitness and stamina in people who take part. It is beneficial to take part as it improves your overall fitness.
Things to Keep in Mind When You Go for Your First Time Trial
Some of the points which a novice should keep in mind while going for first time trial are as follows:
The riders who are faster should be allowed to pass before you.
You may want to warm up before hand but do not wander far away from the start.
Chalk lines are used to mark the start and end points.
Arriving early will ensure you can be registered and given your number. It will also give you time to check your route before you start.
Maintain a constant pace throughout the trail. You may be compelled to ride at a fast pace but having a constant pace will be the key to success.
Check your bike beforehand. Make sure that the bike and its parts have undergone proper maintenance.
The due course followed would be marked with arrows. But you can easily forget the path and go to some unknown path. It would be a wise decision to be mentally alert to remember the landmarks.
These tips will help you get started in your first time trials.
How to Enter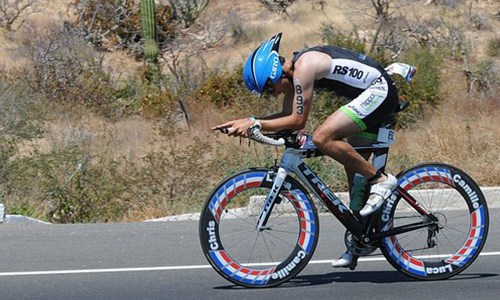 There are many cycling clubs who organise such events all around the year. You just have to be on your toes in order to know about the scheduling of the events. These clubs also provide enough information regarding the registration process and the location of such trials.
After you have completed a series of trial runs, then you might want to consider joining in larger events. You can also visit many websites related to cycling and trials for more information on joining different clubs.