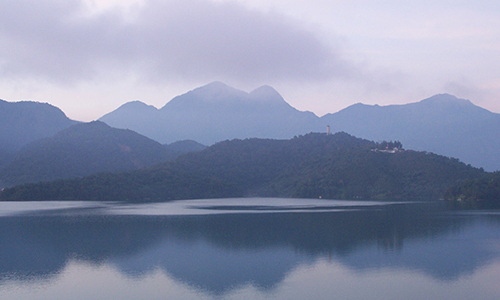 Diving in the cold water is one of the most satisfying experiences that you can ever have to calm your mind. Wild water swimming is a rage amongst nature lovers to get lost in the sensory wonderworld forgetting all your worries. The gentle flow of the river is soothing and pleasant as you don't witness the loud crashing noise of the waves or the tidal swells. Find a lake or river, nearby to enjoy wild swimming.
But, how to get started is the first question that you need to ask. Not only do you have to decide a safe place to enjoy it to the fullest, but other things too, such as what to wear.
Spotting the Right Place
Maps are the best way to look for the right spot for swimming all over the world. However, there are several books or websites too, where you can go and look for the places, which are safer. But, you cannot go to any place that you have found on the map. There are several books that give a brilliantly detailed description of the best places for wild swimming.
Another option is the Outdoor Swimming Society where you can find the interactive wild map to look for the safe wild swimming spots and even discover your new secret spot. Furthermore, you can download regional wild swimming apps on your Android or iPhone. There are plenty of safe places that you can find in Britain ranging from waterfalls, beaches or even secret lagoons.
What to wear?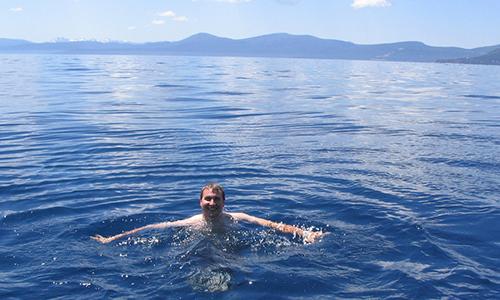 Whether you are new to swimming or are a pro, you need to get the right swimming gear for wild swimming. However, for the newcomers, it is always advisable to wear a wetsuit as it will add buoyancy as well as keep you warm. A bright coloured swim hat will help you to get spotted from a distance. Goggles are a must too, especially if you will be going underwater. You can also try a rash vest, neoprene swim boots or gloves and toe vest too.
Rules to follow:
Never opt for reservoirs or for the places that have a warning
It's better to check the depth and opt for the depth you are comfortable in
Stay away from booze before heading to the water
Get ready with your swimming gear and a warm-up session before entering into the water
Don't get too cold; most of the outdoor swimming spots are chilly as compared to the indoor ones
Check the flow of the water as its nearly impossible to beat the flow of the water
Go for aquatic sandals to get a good grip on the rocks and a wetsuit for cold waters
Have an idea of the exit point too, especially when swimming alone
Don't panic if you encounter the weeds, algae as they are natural to find
Never choose bodies with stagnant water or city rivers as the water quality is not good
So, keep all these things in mind and get ready for a mini adventure of your life.