The winter months are the time that you need to take special care of yourself, in order to ward off the ill effects of extreme weather conditions. To stay fit and healthy this season, you need to be well prepared with the right type of clothes. I take no risks when it comes to safeguarding my family against freezing weather. My experience has taught me the truth in the old adage of "A stitch in time, fixes nine." To take on winter you do not have to stitch new sweaters and mittens. Just buying suitable apparel is good enough.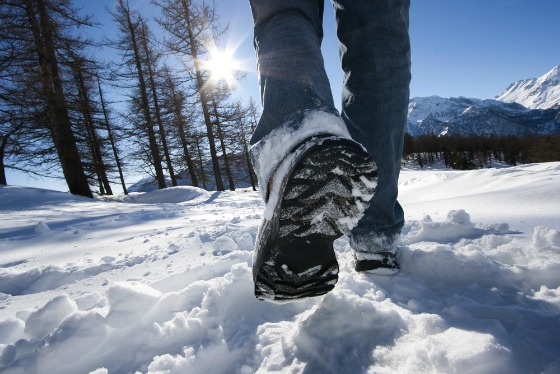 Correct preparations for the winter season can go a long way in making you and your family ready for the cold. Follow my step by step guide for remaining comfortable and illness free this winter.
1. Analysing your lifestyle and daily activities is very important when it comes to selecting and buying your clothes. For a sedentary lifestyle which does not involve running and other high-octane activities, you can choose winter wear without many restrictions. On the other hand, if you are involved in athletic affairs, you need to select apparel which is not too heavy and has moisture-wicking properties.
2. If you are active in winter, buy mid-weight base layers comprising of a top and bottoms. Make sure that the fabric is breathable and moisture-wicking, so that you remain packed with comfort. Go for polyester base layers, silk or clothes made from merino wool.
3. I advise that you layer your pants by wearing them over the base layer bottoms. Do not wear pants made in cotton denim or canvas fabric as they soak water, which can be hazardous in freezing weather. Buy water-repellent or waterproof pants if you are like me, and spend a lot of time in the snow.
4. Socks form an important part of your winter apparel. You can make a selection between mid-weight and heavyweight wool-blend socks. These stockings will provide you with breathable warmth in the cold weather.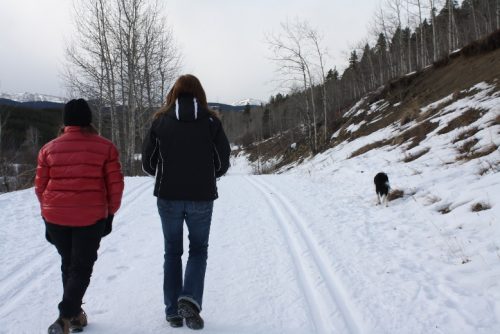 5. Over your base layer, wear a warm mid-layer. Purchase a sweater or pullover made from polyester fleece or merino wool for ultimate warmth and comfort.
6. Heat insulation allows the body to trap heat and prevent it from escaping. Wear an insulated vest which will put a lock on the heat generated by your inner layers. As far as shoes are concerned, I recommend that you buy insulated or lined boots for the same reason. Make sure that the boots are waterproof and have traction outsoles; if you frequently visit areas which have snow on the ground. Insulated gloves and mittens are also a great choice and can be worn for maximum comfort.
7. Do not forget to wear a hat that provides protection to your ears by covering them completely. Also, wrap a scarf around your neck for adding style to your look.
8. The final and the most important layer comprises of a coat or a jacket. You can select one of them depending upon what you will be doing. For playing adventurous sports, wear a down jacket. Make sure that you buy an insulated jacket if you are not wearing an insulated vest. If you want to dress up formally, go for a parka or a high-quality wool pea coat.