Down Jackets to Wear This Winter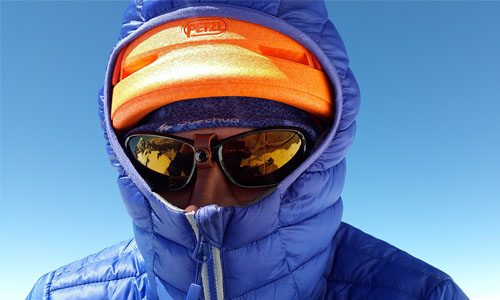 Down jackets keep you warm during the winter. Additionally, the ideal down jacket simply makes winter more enjoyable. Jackets can be worn while backpacking, during a snack break on your ski tour, or even whilst you're roaming around a park with your mates.
Here's a compilation of some of the best down jackets. A wide array of parameters, right from features to weight and cost, has been used to test these jackets. We've also examined how each of these jackets is performing in the market.
When choosing a down jacket, a key way to determine the quality of it is to ascertain the fill power. This is the volume that one ounce of the down will fill. A higher-quality jacket leads to a higher volume, so 800-fill power will insulate better for the same weight than 600-fill power. Fill power ranges from about 450 to 900 cubic-inches.
Regatta Andram II
With its durable water repellent finish, this down jacket from well-regarded Regatta will keep you sheltered during those unfortunate showers. You can also stay warm thanks to the grown-on hood and handwarmer pockets, while down-wise, this jacket has a fill power of 600 and is composed of 42% duck down, backed up by feather and polyester. An internal zip pocket is great for keeping your valuables safe.
Trespass Whitman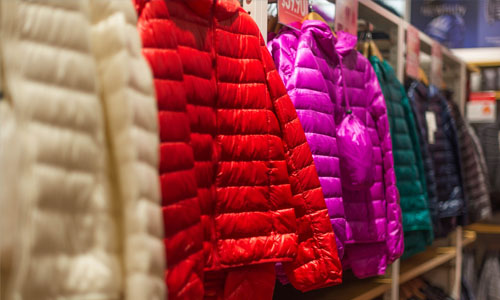 This ultra-lightweight jacket is designed to be packable and convenient, offering excellent warmth and comfort. 2 zip pockets offer some excellent options to keep your gear safe, complete with a stuff sack in the pocket. This is a really easy option if you need a jacket you can throw on when you need it, and pack away when you don't.
Dare 2b Phasedown
Built from a premium duck down fill, this jacket carries a fill power of 400 and is composed of 90% down and 10% feather. A protective water repellent finish helps to keep you safe when the weather turns against you. The high warmth to weight ratio in this jacket means it's a great choice if you want to keep yourself warm and safe in the wintry months.
Jack Wolfskin Helium
This jacket, built from Stormlock fabric, is lightweight and resistant to both water and wind. Its high level of breathability means it will be comfortable to wear while its fill power of 700 means you'll be insulated and warm whatever happens. The fixed hood will help to protect your head from undesirable weather and keep you moving no matter what happens.