Don't Miss Travelling to These Places of Wildnerness in England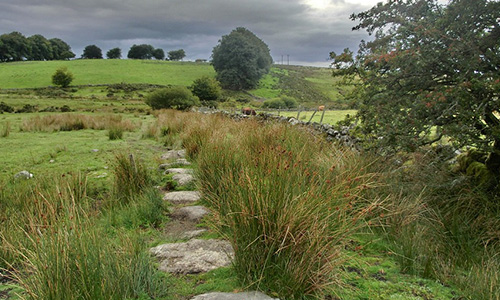 If you really love to hangout outdoors and would surely want to go somewhere which has a wild atmosphere around, then you must be appealed by wild camping. Waves, mountains, rivers flowing, woodland, forest grasslands, variety of birds are all that which always lures a person to spend time in the lap of nature.
If you don't know, then I should tell you that wild camping in England is illegal until and unless you take the landowner's permission. Same goes with Ireland and Wales, but Scotland is subjected to different set of laws. But there are some places which you can easily eye on and go camping.
The Lake District:
England's most popular National Park has a history of tolerance and its official website explains all the traditions. If you want to go lakeside camping, then you need to go to some of the official campsites of the National Park, but if you are hungry for adventure, and passionate about heights, then you should consider going to the high fells. You need to go there without leaving any hint of your visit and you need to camp only above the highest fell wall. This region has been a source of inspiration for artists, poets and painters since a very long time and if you want to know what beauty inspired them, you need to visit it yourself.
You Would Love Wild Camping on Dartmoor:
Dartmoor's huge expanses of moorland may be intriguing that you would want to spend a night under the stars as part of your expedition and also publish a map of different places where backpack camping is recognised. You would be pleased to know that this place is an official exception to the wild camping ban of England. The unexplored moors are wrapped in enigma and wild camping suits the atmosphere. The authority of the National Park recognises people who are camping across. They ask the climbers and hikers to not leave behind any trace of their visit, leave that place after two days and also pitch away from the roads.
Pick Your Own Place: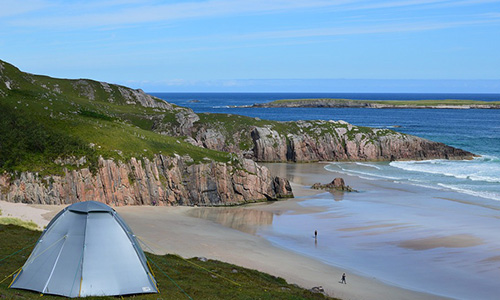 If you have found your camping place at a site which is under the ambit of camping ban, it is worth knowing that it will be illegal only till you have not got permission from the landowner. You can approach the landowner to get the permission. If you have been granted the permission, then you will have a camping pitch devoid of all types of problems. You could also benefit from a few tips like where to clean water or from where to get the best view or where to eat.
These are some of the places which must be considered before you plan your wild camping trip in England. There might be many places all around England which might not be mentioned on Google Maps, but you can find them if you reach the place and start exploring yourself.