Again its that time of the year when we go out and can enjoy our beloved winter activities. But we must protect ourselves from the cold, and for that, we should carry all the essentials such as jackets, socks, hoods and many more. But most important among them is the gloves. Warmer the gloves, more you can enjoy winters. Wearing perfect warm gloves will prevent your fingers from getting numb or swollen. There are different gloves for different outdoor activities. Here are my top 5 gloves that you must have to feel that winter vibes!
The North Face Etip Grip Gloves
This is my personal favourite as it's great for any winter adventure. The best thing about these gloves is that they're very comfortable and warm. These gloves are water-resistant, so you don't have to worry about getting soaked during your hike. For a warm feeling, the interior is lined with fine fleece. You can also use your phones & tabs comfortably as they have excellent touch screen capabilities.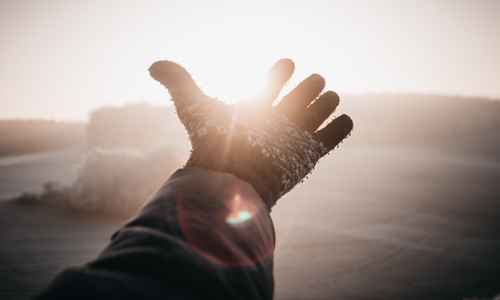 TrainHeads Elements Running Gloves
If you are looking for a lightweight and comfortable gloves, then these are perfect for you. Integrated with moisture-wicking technology, these sports gloves will allow you to enjoy your winter activities. The four-way stretch ensures a perfect fit. Now pick your calls or instantly reply to your urgent messages without the need of removing gloves as they are crafted with touchscreen-compatible material.
Showers Pass Crosspoint Waterproof Knit Gloves
Running and cycling in this cold and windy weather is one of the most challenging tasks. But these gloves will keep you warm and cosy even in the coldest temperature. Made of 100% synthetic material, they are waterproof and comfortable to wear. They provide a perfect fit as they are more fitted at the cuff. These breathable gloves also have good dexterity.
Outdoor Research Inception Aerogel Gloves
These are one of the warmest gloves you've got to have. Great for all winter sports as they have a soft shell outer layer that is water-resistant and breathable. These gloves are also stretchable, providing a secure and relaxed fit. They are also warmer as they are made from Aerogel, which is a lightweight, insulating material.
Which Material to Choose?
Today we have a range of gloves for different material and it is not easy to select the perfect one. While choosing your winter gloves, you must know what material is perfect for you. So, here are my top 3 material that you must prefer while buying your gloves:
Wool: It is an ideal material that keeps you warm during winters. They have small air pockets that trap your body inside and provides excellent insulation. As fibre absorbs moisture, it also emits a small amount of heat that can help you stay warm on a cold, rainy day. The best thing about this material is that it is odour-resistant.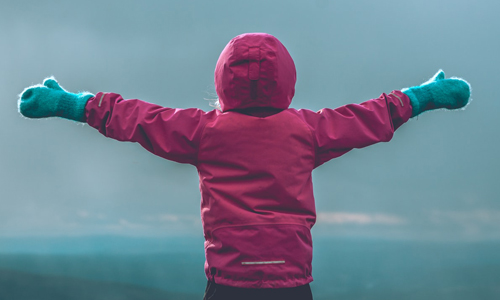 Fleece: Gloves made of these materials will keep you super warm and are a perfect choice for regular use. They are highly comfortable and lightweight. Since they are moisture-wicking, that means that they are sweat resistant and also dry quickly.
Synthetic: If you are searching for waterproof or windproof gloves, then you must have gloves made of synthetic material such as nylon or polyester. These fabrics excel at moisture-wicking and also dry quickly.
In Conclusion
It is crucial to have a perfect pair of gloves so that you enjoy your winter activities. Keep these tips in mind while purchasing your gloves! What are you waiting for? Go and grab your activity gloves today!