It is a nice time to get out and enjoy the scenic beauty nature has to provide. Various places provide you with the mesmerizing beauty of the natural wonders as well as an experience you would never forget. Be it hiking, cycling, or any other outdoor activity, it is one of the greatest ways to soak up nature and feel fresh!
There are many places in the countryside where you can enjoy the meadows, the beautiful sunrise and get mesmerized with each step you take. However, there are places in the cities that can be used for hikes and trail runs. Here is a curated list of some of the best hiking and walking routes that you can try out. You can travel solo or go hiking in these places with your friends and loved ones.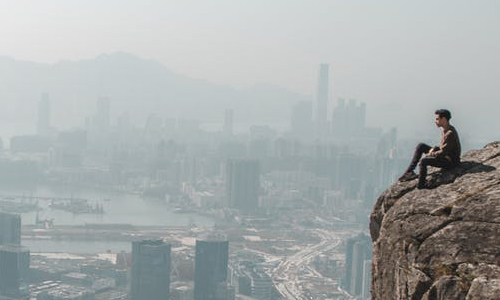 Wirral Way & Circular Trail
Situated in Liverpool, this beautiful route takes five hours to complete and it takes in almost the entire Wirral Peninsula on Merseyside and hugs three different coastlines.
It also has a river across Liverpool, the Wirral Way which provides one of the most scenic views from the waterfront. You can also see some wildlife in this part of the UK. It is also accessible for travelling solo as well as in a group. If you go further down the trail, you would be able to walk on the beaches and further travel along the coast.
Dovestone Reservoir Loop
Situated near the Peak District, this beautiful route has the Lancashire countryside along the way. It also has plenty of choices for a hike. You can start with the car parks near the reservoir and then walk around the edge through the hills. You can head into the hills and explore various rock formations for incredible views of Greenfield and Manchester. There are several viewpoints over 1000 feet.
Seven Summits of Edinburgh
This hike is one of the most incredible places for adventure hiking. Situated in the beautiful city of Edinburgh, you can explore this beautiful side of the hill by summiting seven hills. It also includes some of the biggest hills and lookout points which are in Edinburgh. You would like to walk and hike across this place as it has so much history which can be explored in this unique capital.
Richmond Hill Loop
For the Richmond Hill loop, there are two choices; both of which include summiting Richmond Hill Loop and having access to some great views across London. The highest point of both trails is 575 feet. You can easily grab a drink on your way back. It is one of the most easily accessible routes of all time and comes in as a great choice when there are hiking routes that are harder to come by.
You can also take a look at the former royal deer park in Richmond while on the loop.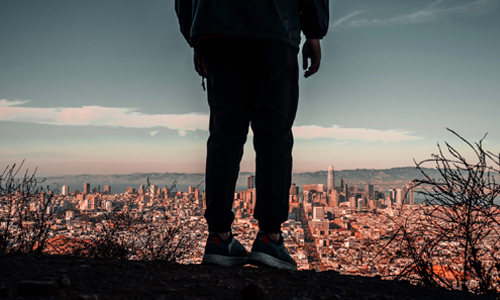 Sutton Park Loop
If you love parks this is it! One of the largest parks in Europe, the Sutton Park Loop comes with a lot of things to offer. Besides the park, several other routes are available. Your family can enjoy this walk or hike without worrying about uneven terrain and tripping. Explore the vast land with ancient woodlands, wetlands, reserves, and lakes.
You can easily cut across the parts of the park where there is a change in the elevation and make this accessible route one of your favourites. It is accessible all year round.
Love travelling?
Enjoy the beauty of nature with your friends, family, and loved ones or go solo! You can hike across these places very easily. Head back to the starting point from a different place, learn new things about each one of them and spend ample time soaking up the beauty.