We all love to enjoy the holidays with our friends and family. While the UK offers great sights to enjoy, many destinations are lesser-known to the people. There are also different types of locations that can suit you best given the possibility of holiday trips, family outings, and more.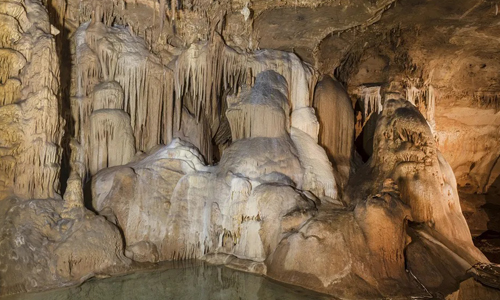 Here are a few locations to look at while planning your next trip:
Rathlin Island
If you love the quietness of a place, Rathlin Island is the perfect place to visit. It has an amazing view and stories which talk about the history of the place. It is the only inhabited offshore island in NI. If you love birds, this is the perfect place to visit with your binoculars and witness a variety of birds.
Puzzlewood
Beautiful woodland located in the heart of the Forest of Dean, the Puzzlewood is laden with wonderfully twisted bridges, walkways, and tunnels. If you are on a family trip, this is one place you wouldn't want to miss. There are also several stories attached to this place, often found in JRR Tolkien's writings. A great place to have your quiet time, it is also a beauty to solo travellers.
Ease Gill, Yorkshire
There are huge underground tunnels in the UK. There are caves, passageways, all inside the longest cave system. Due to its remote location, it is not visited by commoners. But if you are willing to learn about the cave network and its history, it is a great place to look into. There are plenty of underground tunnels and gorges too. The Yorkshire countryside is also a beautiful place to visit nearby.
Creswell Crags
Located between Derbyshire and Nottinghamshire, the Creswell Crags is well known for the oldest art gallery that features amazing cave art and hosts various exhibitions throughout the whole year. If you are interested in history and folk culture, you can visit with your friends or even spend some alone time here. There is a limestone gorge that has numerous caves occupied during the last ice age. It is fascinating to see how our ancestors used to live and experience life.
Penmon Point, Anglesey
It is not situated in a remote area, but not many people prefer to go there! The Penmon Point has a good deal of religious architecture which dates back to the 6th century. There are a lot of stunning coastlines nearby with a mesmerising view. This place is just off the shore and has beautiful sunrise and sunset view. If you are planning to do a UK trip and visit the coastlines, make sure to visit Penmon Point once and experience a once-in-a-lifetime view.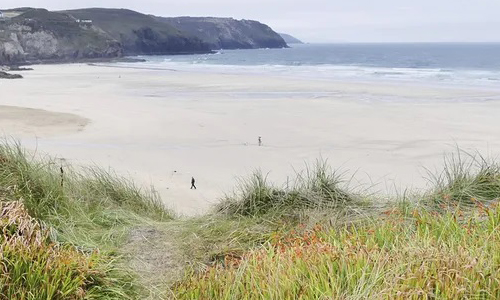 Seacliff Beach
A beautiful golden beach, the Seacliff Beach is located in East Lothian. This beach also hosts a beautiful caste which is accompanied by a ruined old house. You can explore the place and its stunning beauty. There is also a small harbour carved into the rock offering an amazing sight.
Conclusion
If you love travelling to new places alone, with friends, and family, there are many places to consider in the UK. There are also other gems that you might be able to explore. The next time you travel to such places, make a reminder to sit, relax, and savour the moment!