An Adventurous Nature Hunt on a Sunday Morning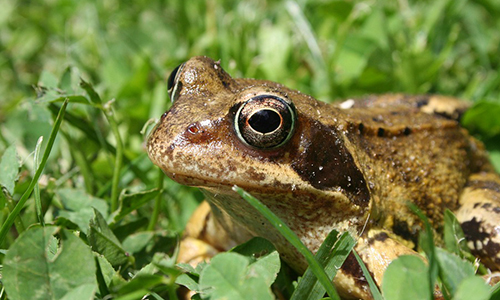 Jamie woke up early on one Sunday morning. It looked weird to me since he never wakes up so early, but I soon digested this never happened, and started to make plans. Jamie's mom was fast asleep, and we dare not wake her up. The sun was shining brightly, and I jumped on my bike with Jamie on my back. It looked to me that we have got one great opportunity to be wild enough and explore places all around the town.
I instructed Jamie to hold me tightly from the back. I sensed that he really liked his place on the bike. We decided to stop at a local garden which was supposed to house many different types of species. Here is the list of many things we did there:
Protected the Snails and Slugs from Getting Crushed: We were really lucky enough to have found many snails and slugs lined on the footpath. Little Jamie is a sensitive soul who seems to care a lot about the species in the garden. The moment I told him that we should walk carefully in the garden because we may knowingly hurt them, he started tiptoeing the rest of the way. He used to double check his path before he placed his next step.
Mission Frog Finding: It has been 25 minutes since we have been roaming. Then suddenly we heard the croaking. We looked behind our bike and found a black coloured frog popping out from his den. Jamie was overjoyed to find the frog. He had read about a story called "Freddy-the frog" in his book. I could see how excited he became to find his favourite character in real.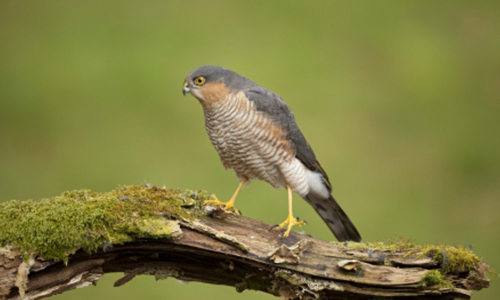 Played Peek-a-boo in the Bird Hides: The best part of the story came when we reached the bird hides. We had our pair of binoculars on and started to gawk at the magnificent beauty of the birds. Meanwhile, Jamie lost his cool and started yelling in excitement. I had to hush him saying that we might scare the birds away. Then he was silent, and we continued our bird venture.
Treated our Taste Buds: Jamie's obsession with food is known to all of us. We had missed our breakfast when we had left our home. So, we were in dire need of food. Ultimately we took a halt at a nearby roll house. We ordered two rolls and got our bodily functions on track.
And that was it. Nothing much great. We didn't plan it beforehand, we didn't take any outdoor gear and we didn't have any food except a packet of biscuit and some fruits. The trip lasted for about 3 hours, but we felt that we have been on the trip for just a few minutes. Jamie made the trip much more memorable than what I could have ever thought of.