We all want to enjoy our holidays with our friends, families and loved ones. The next trip to your favourite destination can be hectic if not planned properly. Especially, in the post-pandemic era, it is stressful to plan a holiday. Planning, booking, and travelling become an ordeal. Here is a travel guide to help you enjoy your next trip without any stress:
Make Sure You Pack Your Essentials
Travel hassle-free with your essentials. With one less thing to worry about, you can travel without stressing over things to buy. The post-pandemic era has a lot of travel restrictions which might be a problem for you to explore every other shop for essentials. Therefore, it is advisable to pack it beforehand to avoid the hassle.
Plan It Out
While you have your destination in mind, it is always stressful to manage your flights and accommodation due to the restrictions. Be extra prepared for your holiday with planned schedules and pack some items to keep you entertained throughout the journey. For longer travel, make sure you conveniently plan your flight timings and arrivals.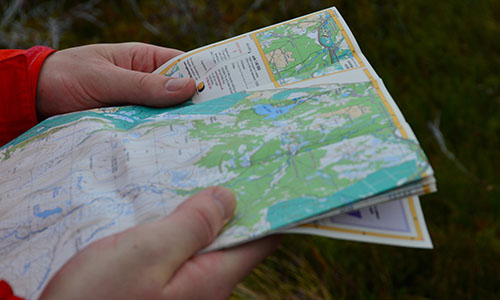 Pick Your Stay Wisely
The severity of the current pandemic restriction varies from place to place. This means you should research on the chosen destination so you travel hassle-free and without any stress. Make sure you pick a destination where safety and health will not be compromised.
Stay Updated On The Local Area
There are some local areas where the restrictions have changed. Know the local area before travelling and always look for new and updated information about the place. It will help you travel to places without wasting your time and money.
Choose Hiking Or Trekking
Take a breath of fresh air with outdoor activities including hiking and trekking. Walk through beautiful scenic mountains, or enjoy a long coastline walk. While helicopter tours and car travel are a few options available, it is a stress-free way to enjoy your holidays with your friends and family.
Plan The Onward Journey
When you arrive at the airport, look at the local transport choices for hassle-free traveling. It also helps in travelling safe, with a convenient and faster travel time.
Choose Your Travel Buddies Wisely
Travelling with social distancing becomes tedious when you have your friends with you. It is advisable to take the number of travel buddies into account so that you can travel without having to stay indoors, or in close quarters.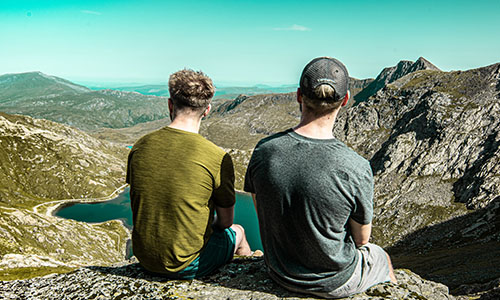 Avoid Souvenir Shopping
It is safer to avoid souvenir shopping due to the current situation. Holidays can be enjoyed without any souvenirs. Therefore, it is advisable to maintain social distancing norms and travel safe. You can also help the locals by supporting their craft online, or through small buys.
Know The Rules And Regulations
There are different rules and regulations in various nations due to the COVID-19 pandemic. It is necessary to know about the regulations for anyone travelling outside. Consider the health and safety along with the latest developments in the place.
There are plenty of options to choose from for your holiday trip. Be it international or local, make the best out of the holidays with these guidelines. Choose wisely and enjoy a stress-free holiday with your loved ones.