If you are travelling to the African Mountains for the first time, be well-prepared before you start the adventure. While travelling to the tallest mountain in Africa, it is important to be well-equipped with food, water and have a place to stay during the visit. You need to carry all your essentials, including food supply, water, clothes, etc.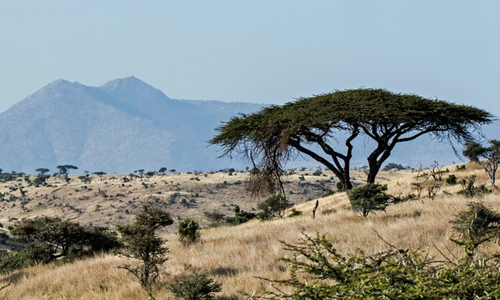 Here is a travel guide to help you explore the African Mountains:
Consult someone before the expedition
It is not a simple route to the top of the African mountains. There are many areas which require many skills and climbing techniques. It is advisable to consult someone before you start with the expedition. Have a training session beforehand to learn the necessary climbing techniques so that it becomes easier to climb at a higher altitude. A major component of preparation is knowing what lies beforehand.
Use the right equipment
Make sure you have the correct equipment for the trip. African mountains are not an easy climb and demand a lot of gear and skills. You will require a sturdy waterproof jacket, trousers, base layers, insulated jacket, hiking boots and trekking poles. Apart from these equipment and gear, the necessary items would also include packaged food which can provide you with proper nutrition while on the road.
If there aren't enough shops, carrying a few protein bars is a good idea. The right gear would help you keep yourself warm and comfortable while you hike through the rough terrain or during an unexpected change in the weather.
Be mentally and physically prepared
You should always be mentally and physically prepared for such an an exploration. It is not an easy activity to travel through the African mountains. It requires physical exertion and mental strength. Furthermore, it is advisable to train properly before you leave for the expedition and mountain hiking across the African mountains.
Walk known routes and trails, take help from your gym guide and climb stairs instead of lifts to build up the mental and physical strength required to endure such a tedious journey. Staying in good shape would benefit you a lot throughout the journey.
It can act as a wonderful vacation if you deal with it in a way that it does not drain you. Rather, it becomes an enjoyable process. If you are going to travel to Africa, you must consider keeping yourself safe at all times and protect yourself from the unpredictable weather.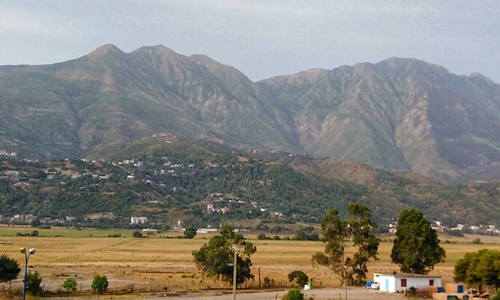 Use map and compass
Make sure to utilise the map properly and carry a compass with you for an effective trail search. If you are going with a guide, you can still look at places through your map just to be certain, or to learn where you are currently at. The Mt Kilimanjaro map is a wonderful way to keep track of where you are and the destination.
You can keep the compass at all times to understand which direction you are heading. Your guide can then provide you with meaningful insights into the historicity of the place and its valuable elements.
Travelling to Africa?
The next time you plan on travelling to Africa, make sure to keep these pointers in mind and carry your essentials. Train well, be mentally and physically prepared, and you could enjoy one of the most beautiful adventures of all.