Camping is a hobby for people who love the outdoors. It includes various types of activities including rock climbing, hiking, fishing, and more. Although these are some of the common things people usually do, there is more to it. Different types of outdoor activities may include tent camping, glamping, RV camping, etc.
Want to explore more? Continue reading…
Survivalist Camping
Known to be the most extreme type of camping, the survivalist camping requires honing skills such as hunting, navigation as well as emergency tactics for survival.
Camping In An RV
For people who are into travelling and like to live life on the edge, camping in an RV is a good way to travel around places while feeling at home. An RV usually has all the necessities installed, including bed, fridge, and cooking essentials. You can also have a small patio at the back of it.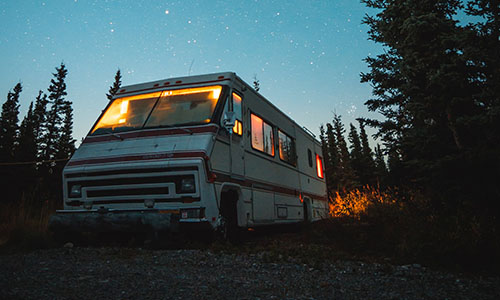 Build A Tent
Tent camping is one of the most common forms of camping that most of us have done once in our lifetime. It is an easy-to-install process where you pitch a tent around whichever spot you choose for sleeping. While it is a hassle-free camping process, there are some equipment you would need:
A good-quality tent
A sleeping bag for a comfortable sleep
Cooking essentials including a stove and food
A first-aid kit for safety
Dry Camping
Also known as boon docking or wild camping, this outdoor camping activity involves setting up your tent near the wild or even the streets. It is up to you.
Luxurious Camping: Glamping
Mostly glamping accommodations are permanent in nature allowing you to enjoy outdoor without sacrificing your comfort. Villas and camp-houses are some of the types of glamping hotspots where you can enjoy the scenic beauty without having to compromise on the necessities.
Cycle And Camp
Combine cycling and camping together and go bicycle camping. It allows you to explore a lot of destinations which are usually not seen or heard of. Enjoy beautiful sunsets, mountains and more by pitching your tent through every location.
Camping With Your Canoe
Canoe camping can be fun as well as a unique way to travel and enjoy camping. It is usually done in water and requires you to stock up on your necessities. Know your routes so that you don't get lost.
Backpack Your Way Through Wilderness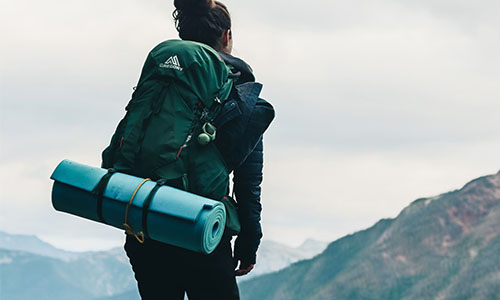 One of the most favoured camping types is backpacking. It allows you to travel through a lot of destinations in a short span of time. An outdoor activity in the wilderness requires you to learn a few survival skills.
Enjoy the scenic beauty and plan out your activities. Go camping with your family, friends and loved ones. Have a good time hiking, cycling and more.