There are so many beautiful trails in the UK that one can easily explore. These trails are adorned with greenery and lush fields. They are perfect for people who love trekking and hiking. From circular walks to beautiful canopies, the UK has it all. Walk alone or walk your pet and watch the sunset. Chill under beautiful canopies, explore museums and learn about historic sites along the way.
Here are some of the most beautiful trails in the UK which one can explore:
Attingham Sropshire
A wild trail, the Attingham Sropshire is the perfect place to explore different types of animals and open fields. If you love hiking, this is a great place to start with. This dog-friendly trail has woodlands, making it a scenic beauty. You can also take the help of a map to know more about this area.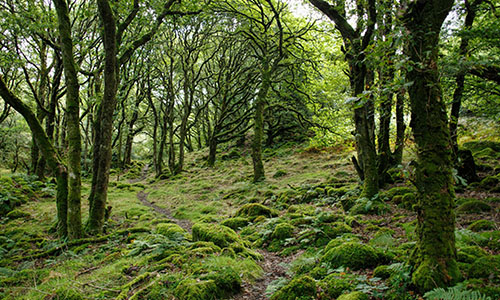 Stowe Buckinghamshire
If you love gardens, this is the place for you. The Stowe Buckinghamshire is a beautiful journey, with a lot of secret gardens. It has a beautiful lake and breathtaking view. Take a long walk through this trail and enjoy the nature.
Sheringham Woodland
A seven miles long trail, the Sheringham Woodland comes with an excellent view. It takes around two to three hours to complete the whole trail. There are different types of plants, wildlife, etc. which you can explore along the way.
Flastford And Constable Country Walk
If you are into walking, explore Flastford and Constable Country Walk Trail. It has John'Constable's paintings which can be looked at while walking this trail. It is a beautiful walk, even for the pets. Surrounded by beautiful vegetation, this trail can be a refreshing place.
Sizergh's Castle Cumbria
One of the famous lake-district trails, the Sizergh's Castle is adorned with natural historical paintings. You can explore this walk with your friends and family. Make sure to enjoy the breathtaking view of the lake.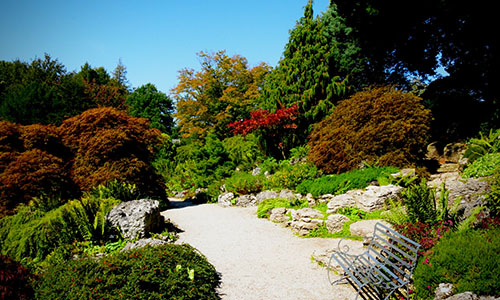 Trelissick Cornwall
A circular walk, the Trellisick Cornwall is a wonderful trail that takes you through a historic parkland. It has an oak fringe creek, an eighteenth-century quarry and a fort, making it a historical beauty. This trial can be covered in thirty to forty minutes. Take your pet along, and chill under the oak trees.
St Cuthbert's Way, Nothumberland
Enjoy hiking? The St Cuthbert's Way in Northumberland starts at Wooler and ends at Holy Island. The trail between has a river and arable fields. Watch the North Sea coast from the top of the hill.
Ashridge Estate
Owned by the national trust, Ashridge estate appears magical during the autumn season when leaves change their colour. Walk around different places nearby and interact with the locals, while having your lunch. You can also look at the wildlife roaming across the parklands and woods.
It is necessary to take a break from the hustle and bustle of city life and go on an adventure once in a while. Explore these long and short trails in the UK with your friends and family and make your holiday complete.