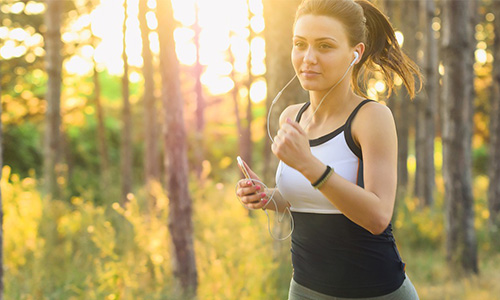 In today's time indulging in an intense workout can be difficult for many people due to their hectic schedules. Only a few of them somehow manage to take time to join a gym. For those who can't, there is a great alternative that can help maintain a fit body and a healthy lifestyle. Fitness running is the most effective cardio exercise which has a lot of health benefits.
Initially, running can be difficult for many people, especially if you are a beginner. So, here you'll find 7 running tips that will help you start and keep you focused.
How to Get Started
It is essential to make a practical fitness objective that you can achieve within a specific time period. You can set both short-term and long-term objectives. It is totally up to you. For many people, long term fitness goals can be to run a mile or marathon while for others it can be running twice a week for a year. If you aim to lose weight, you must check the calorie-chart and set your goal accordingly.
If you want to participate in any kind of race, you can choose any plan from various training plans available online. In case, you want to make running a part of your routine, you can set a timetable and start following it.
Pick up the Ideal Running Essentials
It is very important for you to pick up the right running essentials such as running shoes, socks, and clothes. The correct size of running shoes and clothes matters a lot to keep you comfortable while running.
To warm yourself up before running, you need to go for long and brisk walks. If your goal is to run twice a week, it is good for you to start walking for 20 to 30 minutes twice a week. If you feel that brisk walk is challenging for you, continue the same until you become comfortable with it.
With 30 minutes of long brisk walk, you should gradually start running. A run-walk-run strategy is followed by many runners. From beginners to experts, they believe that this strategy is extremely helpful for beginners as it gives their body rest and prepares their body again for running.
Start Running Long Distance Once a Week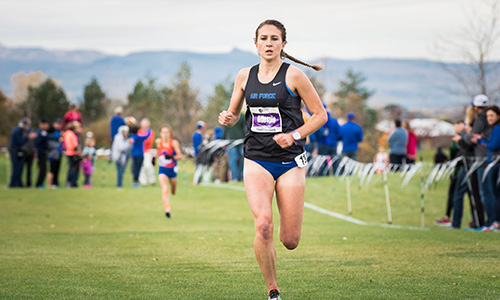 Once you successfully achieve the above goals and notice the improvement in yourself, you can add a long run once a week. It will be more effective for you to start run-walk-run for 40 minutes instead of walking for 30 minutes. Reviewing your running technique is extremely important to avoid injuries. So, keep a track of the techniques that you are following.
Though it will take time to show the results, you'll need to keep yourself motivated and continue your journey. Slowly and gradually, you'll be able to see the difference in your health.
Tips to Maintain a Healthy Running Regime
You need to take your time and listen to your body. Pushing yourself too much, against your body's limit, can result in injuries.
Proper Nutritional Intake
It is essential to keep yourself hydrated and active by eating and drinking the correct things.
Prepare a Time-Table and Follow
You can ask your friends to accompany you for running or can join running groups.
Warming up is important to reduce the incidents of injuries.
You can add weight training and yoga for your strength training.
Give Your Body a Proper Rest
For a healthy body, rest during running and a proper night's sleep is mandatory.