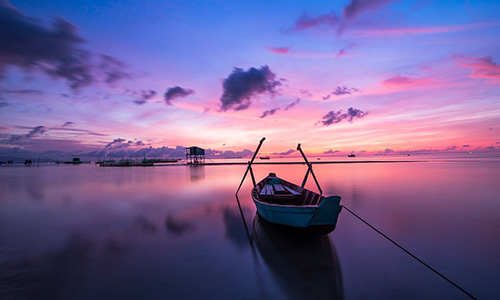 After visiting remote regions, getting familiar to diverse lifestyles and cultures, and trying mouth-watering dishes, returning home is really exciting. You might want to meet your loved ones, enjoy your home-made food, and reintroduce yourself to your comfort zone, but what will you do once this initial excitement is over? Getting back to normal schedule might irritate you. These 5 things will help you keep yourself busy and prepared for next adventure.
Keep your Memories Alive
Probably, you've clicked thousands of pictures while travelling. Whether you're up a hill, kayaking, camping, or you've made videos of your journey, you have to release those pictures and videos from your camera or mobile and print them to create a gallery wall that will remind you of what a wonderful experience you had. Online albums are another great option to try. Selecting your best photographs of your trip will keep you busy and happy too.
Set a New Challenge
Be grateful for these awesome chances that you have in life. Once you're home, prepare a list of your future goals and try to find a new challenge. You can look for a new job, indulge in a fitness program or any academic course. For instance, if you're adventurous traveller, work on your fitness for your next adventure trip and work hard to save money for the trip. It will help you stay busy and get back to a productive schedule.
Sharing Travel Experience Without Being A Travel Bore
You've had an incredible experience and probably you are a completely changed person. With this perspective, try not to bore your friends or family with your travel stories. You may get frustrated to know that some of them might not be interested in your tales at all. If you want to share your travel experience, start a travel blog. From your planning to your advice, you can share them all on your blog.
Plan a New Adventure
Keep your travel buzz going! You can either book a trip or just start planning in advance until you arrange the funds. It does not have to be a 2-3 months excursion; even just a hiking trip with loved ones will keep you excited.
Stay in Touch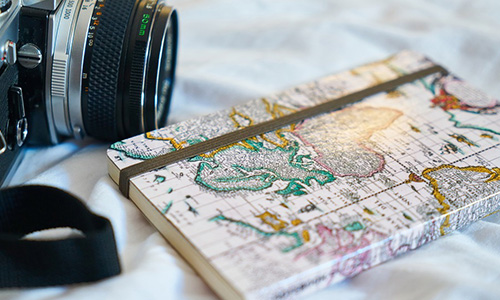 Made new friends on your trip? Don't forget to stay in touch with them. Stay connected to them either via social media or emails. How would it be to plan a trip with these friends?
These are the 5 things that will help you overcome post-travel blues while keeping your travel buzz going.