Summer holiday outings are always a thrill if you know where to go and whom to take along. And, what's more fun than spending the time camping in the woods. However, there is often confusion among a lot of us as to what exactly one needs to do to make the experience wholesome and fun-filled.
Is it the tent? Or the stove? We have come up with 5 ways that, if taken into consideration, would undoubtedly make your camping experience an unforgettable success:
Choose the Right Location
Before stepping out of your home, you must be aware of different styles of camping. Generally, there are three types of camping which includes the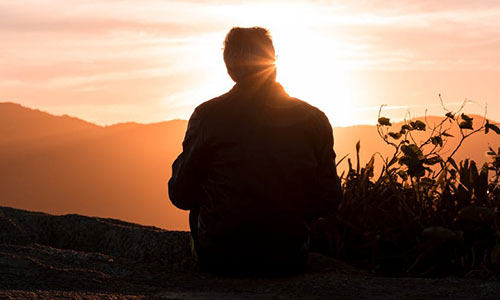 standard campsite camp, a backing trip camping, and wild camping.
You need to be sure about what you want the most out of your camping experience. This would help you find the right kind of spot to pitch your tent. If you are planning a trip with the family, it would be a great choice to go for a campsite that is already setup with tents, kids' pool, cooking area, and campfire.
For a much calmer and peaceful experience, you can go for wild camping where you have to do everything by yourself.
Stock up Everything You Would Be Cooking
Food does bring people together and therefore, should be given utmost importance during a camping trip with family and friends. Decide on what kind of cooking equipment you will be using. You can take a simple stove or go the American way and bring your barbecue along.
Cutlery, plates, cups, glasses, and Tupperware is equally important. Also, bring a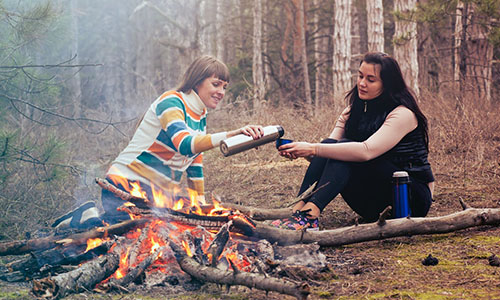 cooler so you can keep all the beverages chilled.
Those who are opting for a wild camping site are recommended not to take too much stuff. Just a plate, a glass, and a small stove would do just fine.
Stocking up with frozen and dehydrated food items can be a lifesaver. However, taking essential vegetables along won't do any harm if you consume them at the right time. Potatoes and onions are a couple of items that would stay fresh for a long time.
Indulge in Fun Activities
Since you are in the outdoors, there are a lot of interesting and thrilling activities that you can do to keep the spirit alive. Whether you are with your family, friends, or all alone, you can go for activities like fishing, hill climbing, going inside a forest adventure park, boat trip, surfing, and bodyboarding.
Create a List of 'Things to Do'
Making a checklist is the best thing you can do to keep yourself in check and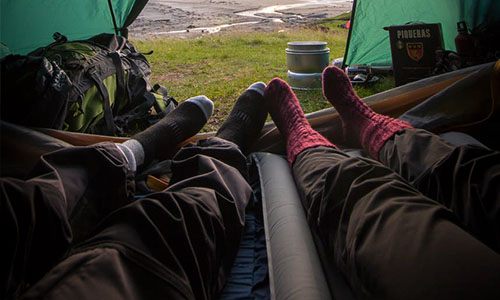 eliminate any chances of forgetting anything. Essential items you can add to the list can be a tent, cooking equipment, cups, plates, glasses, cutlery, sleeping mat, sleeping bag, warm clothes, waterproof jacket, food, toiletries, mobile/tablet/laptop, and mobile/tablet/laptop charger.
It would be a great practice to check all the items you used after you return from the trip. This would help you curate a list that has the most essential items in it.
Create a Feasible Budget
Making smart adjustments here and there would help you manage the entire expenditure with ease and save a lot. Prioritizing each item and requirement will help you remove the least important things so no extra money is spent.
Look out for low cost camping sites that do not compromise with the experience. There is no need to buy a camping kit again and again. Choosing the right time for camping can help you cut down on the cost. Do not go for weekends, bank holidays, or high inflow season so you get camping locations at a much lower price.
Conclusion
These are the five things you should keep in mind to make your trip a success besides enjoying the beauty of Mother Nature. Camping trips are therapeutic and should be done more frequently to relax and unwind.