Every romantic date needs to have something that both individuals can take away with them which would be fulfilling and positive. The best time to spark things up is of course during Valentine's Day. Couples can create retreating plans which are not at all elaborate but still give them a heart-warming experience that would leave a positive impact on their psyche. Planning outdoor dates is probably the best way to have this experience.
Below are some ideas which would make your Valentine's Day a memorable one:
Go on Exploring the Town
Look for a new perspective on a town that you are already familiar with. Take pictures, walk down a trail and appreciate the sights like a tourist. Going to the best or the most famous places for a drink or dinner will surely leave you with a fulfilling experience.
Sunset Watching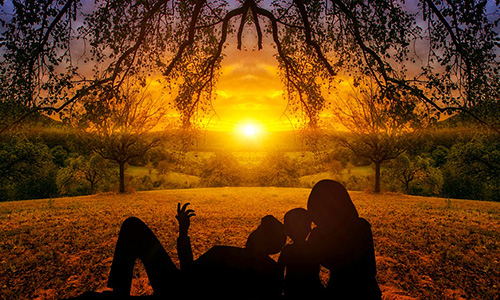 This is probably the most romantic thing that you can do with your loved one. The best thing about watching a sunset during winter is that you do not have to stay up late. Grabbing a blanket and a thermos with your favourite hot drink would make things much cosier for you and your loved one. Choosing the right place where there is not much disturbance is the key to having a secluded moment. Places like the Seven Sisters Country Park on Sussex Downs and the Blackpool Tower are some really romantic locations to witness a sunset.
Go to an Ice Skating Club
Everyone loves a fun-filled date and what is better than going to an ice skating club. Although both of you might not be able to skate in coordination, the beauty of it is in the fun you have with those imperfections. The Canary Wharf and the Eden Project are two of the few skating rings you can go to.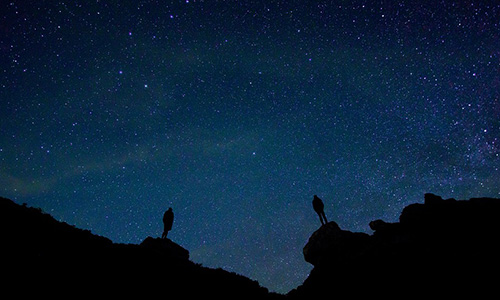 Gazing at the Stars
Admiring the beauty of the night sky can be a transcending experience that both individuals can enjoy. Just go to an open field at nighttime that isn't surrounded by street lights and house lights and gaze at the amazing Milky Way. Also, to make things more beautiful, you can choose a designated Dark Sky Discovery Site.
Canal Boat Riding
Heading to the countryside on Valentine's Day to enjoy a canal boat ride through some of the most beautiful sights in UK would surely make things romantic and heart-warming. There are a lot of waterside pubs and restaurants that couples can explore and have a good time at. The rides are actually very relaxing.