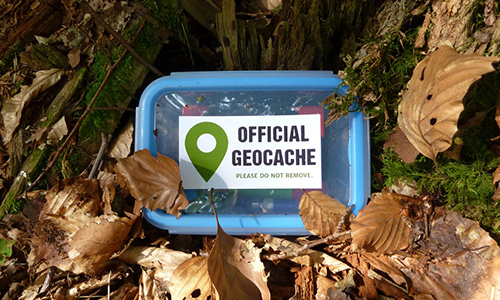 While you've a tight budget, you can still have an amazing time outdoors! If you prefer to stay indoors, there are several activities that you can do. But when you go outdoors, it tends to be too easy and simple to spend money. We've listed below 5 cash-free outdoor activities to enjoy this weekend.
Parkrun
Go for a morning walk, run, or jog 5km every Saturday at your local Parkrun. The best thing about this organisation is that it's absolutely free to join. You'll not be alone; a group of friendly volunteers will accompany you, which is perfect for those who need encouragement. For children between 4-14 years of age can join the Junior Parkrun event (a 2km run) on Sunday morning every week.
Play Poohsticks
Recently, I discovered an amazing game named "Poohsticks", which became popular after Winnie the Pooh, a book written by A.A. Milne. You can play it on any bridge over flowing stream. You can check out the map of the best bridges by Visit England to enjoy the game of pooh sticks. You can hang out with your friends and family at these bridges and have a joyful weekend.
Foraging
Why not go for a walk and get some free berries, herbs, or nuts on your way? Enjoy fresh air and free food this weekend. Last Saturday I visited a small village, which is my mum's birth place, to grab some apples and berries from the orchard.
You can browse online for foraging locations in your city or ask your buddies if they know of any foraging places. Try new recipes with the free foods that you've collected.
Be a Part of the Big Pathwatch
The Big Pathwatch is the most ambitious project of The Ramblers, which is aimed to improve the conditions of footpaths of Wales and England. You can be part of this project by walking the footpaths and reporting the issues you've found such as muddy or ploughed paths, unsafe bridges, etc. via their official application or web version. The platform includes several activity sheets to involve children too. You can also let them know about the paths that offer beautiful views or include lovely flora and fauna. By joining this massive undertaking, you've an opportunity to explore various footpaths as well as to contribute to this massive undertaking to improve your surroundings.
Geocaching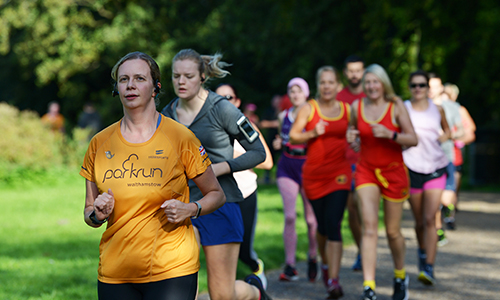 Geocaching is an outdoor fun activity which is commonly famous as treasure hunt. It enables players to hide and seek objects or geocaches via a GPS-enabled device like your smartphone. It's easy to get started through the mobile application geocaching.com. You just have to create your account on the app and search for the geocache map near you. Use this app to find a geocache. Don't forget to share your experience online. It is a great way to get kids outdoors.
These are the 5 free outdoor activities that you can enjoy with your friends and family this weekend without spending a penny.