Happy New Year! If you're looking to start the year by treating yourself to a new jacket or pair of shoes or boots – you're in luck! For the next couple of days, you can save an extra 15% off the jackets and footwear items in our ON SALE category.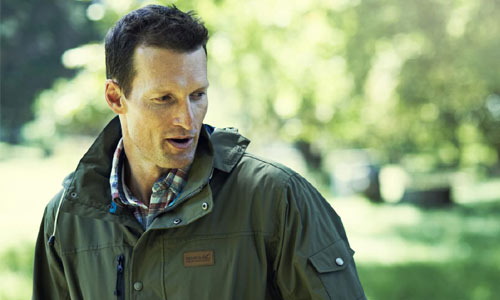 The items eligible for this discount can be found here:
With all of these items already available at a discounted price, the chance to save a further 15% is really not an offer that you'll want to miss.
There are 391 men's and ladies jackets currently available in our ON SALE category, as well as 197 footwear items. Included within our footwear options we have everything from winter boots and wellingtons to walking sandals and running shoes – providing you with the option to protect your feet from the current winter weather now, or to prepare early for the conditions later in the year.
With items from a wide range of brands including a variety of sizes and colours – there will be something available for everyone!
To take advantage of this offer, simply add all of your jackets or footwear items from our ON SALE category into your basket and enter the discount code 'LASTONE' to receive an additional 15% off.
When they're gone, they won't be returning – so hurry! This offer ends on Tuesday 3rd January, 2017.
Visit our website now where all of our products are available at discounted prices. Orders over the cost of £50 receive free shipping. If you have any questions, please do leave a comment below or message us on Facebook or Twitter!